The rise of eCommerce has seen an increase in the number of online shoppers. Today, about 2.14 billion people buy goods and services online globally. And the number is set to grow even further in the coming years. This should come as no surprise, as the global access to the internet rises, and online shopping becomes increasingly convenient.
But even with great potential online, many marketers have a hard time getting their businesses in front of their target audience. On the one hand, the competition is fierce, and the error margin decreases by the day. On the other, humans are easily distracted, thanks to the digitalized lifestyle on the brain.
Luckily, with strategic planning, marketers can outshine their peers and deliver solutions in front of their prospects. Read on to find out the best ways to advertise online.
Create and invest in your business website
"Google is your friend" is a common phrase that people use today. And it couldn't be more accurate because Google is the first place people turn to when seeking information or solutions. Statistics show that the search engine processes over 3.5 billion searches per day. Of all these people, surely some need what you offer. But if you don't have a website and are not blogging, you are losing out to your peers.
Your website is like your salesperson. The main difference is that it works 24/7
So, go out there, create a nice website and use SEO to improve your organic rank in search engines. Ensure that your website is user-friendly, easy to navigate, and interactive. Most importantly, your company's website should provide information that not only attracts leads but converts them into buying clients. You could also use some little help with Google Ads – which we'll cover later on in this article.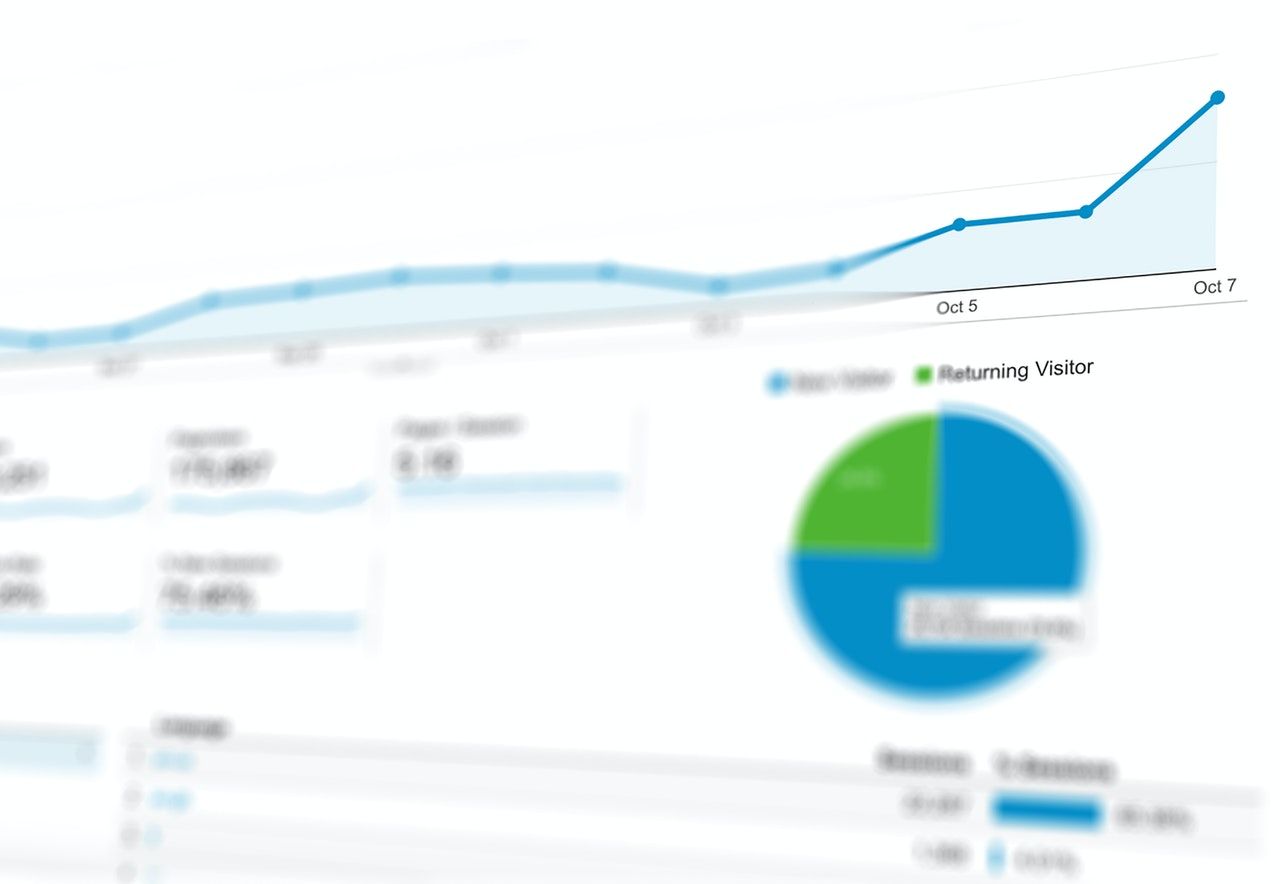 Search engine optimize your website
Having a website alone won't cut it. You need to optimize it for search engines so that users can find your business when they are searching for related products or services. Search engine optimization involves improving your website and making it more user-friendly. It also includes keyword integration, consistent content creation, speed optimization, and quality links from reputable sites.
Take advantage of the social media channels
On average, people spend about 2 hours and 24 minutes of their day on social media channels. Social media has become an inseparable part of life – and that's good for business, only if you know how to tap in. With vast social platforms – LinkedIn, Facebook, Twitter, etc., you're sure to find one or more that work for your business. Let's look at some of the most common social platforms and how to best advertise on each one of them.
Facebook
Facebook advertising is a great way to connect with your audience on the largest social network worldwide. Despite its ever-changing algorithms, Facebook's micro-targeting features let you reach the exact target audience. The ability to get your message to the right audience is suitable for conversion rates, budget and ROI. Facebook ads are vast. They include Image ads, instant experience ads, slideshow ads and dynamic ads. There's also to stories ads, Messenger ads, carousel ads and video ads. Other than these ads, you can also run social media giveaways to increase engagement and new leads.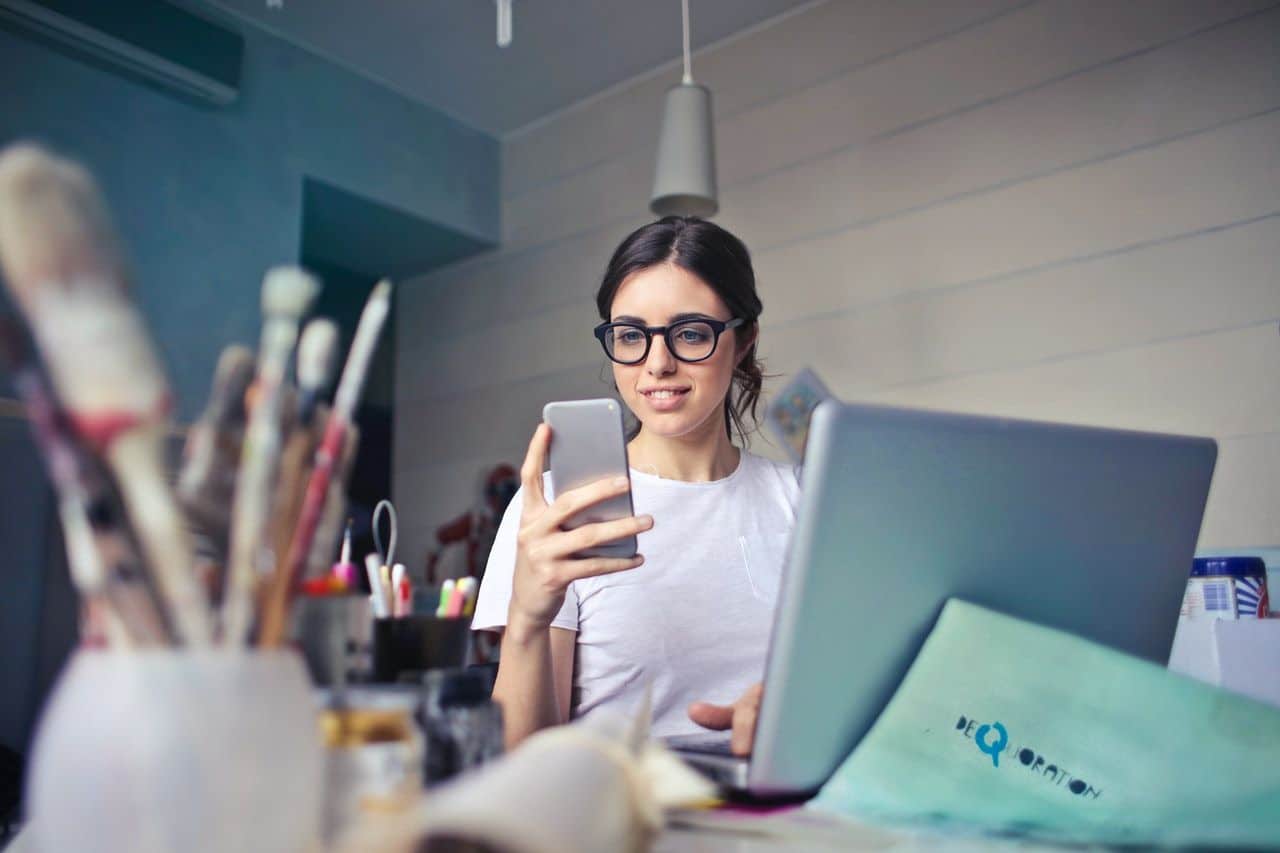 YouTube
About 8 in 10 marketers consider YouTube to be the most effective video marketing platform. Like Google, YouTube allows you to reach users in the moments that matter. This includes when they're looking for answers to their pressing questions, exploring passions and interests through video, or checking in on their favorites. YouTube also lets you target ads on specific videos and channels. You can place your ads on popular videos that will be seen by a relevant audience.
Instagram
Instagram is a highly visual platform and is the best shot if your company could benefit from visual content. You can tap into its 800+ million monthly users with Instagram ads. Like Facebook ads, Instagram ads are also targeted. Besides, Instagram has many influencers with a massive amount of followers that you can partner with build your brand. That leads us to the next point
Tap into a ready audience with Influencer marketing
Influencer marketing is one of the best ways to advertise online. It lets you build your brand quickly. Sources say that influencer marketing is growing faster than digital ads. More businesses are now emphasizing using industry leaders' followers to foster growth in their businesses. Some benefits of influencer marketing are:
Improves your content strategy
Quickly builds trust
Enriches your content strategy
Builds winning partnerships
Offers amazing value to your audience
Reaches your target audience effectively

List your Business on Google My Business (GMB)
More than 60% of Americans use tablets and smartphones to search for local solutions. But most of them want ready information – think about phone numbers, direction, hours of operation, etc. – right off the bat. Google My Business displays all this information as well as reviews and posts. And while your website does the same thing, GMB indexes the content for consistency across Google Search and Maps. That's part of the reason it is featured on our list of best ways to advertise online.
Run an email advertising program
Email marketing is the most direct way to connect with and convert clients. It is a highly effective online advertising strategy that involves sending emails to consenting clients. When done right, email advertising provides a great platform for informing subscribers about new products, promotions, or upcoming events.
Pay-per-click (PPC) advertising
Pay-per-click is an internet marketing model where you pay a fee every time someone clicks your ad. It is a way of buying visits to your site instead of trying to 'earn' those visits organically. Search advertising is the most common type of PPC. It is where your website (or ad) appears at the top or bottom of search results. Others PPC types include:
Display advertising – where a visual ad appears on Google's partner websites.
Social media advertising – where the ad appears on social media feeds.
Retargeting PPC advertising – where an ad appears on the website (but run in the background). These ads help you to reengage your audience.
Local service ads – where an ad appears on Google search but is only limited to locksmiths, plumbers, electricians, HVAC, and garage door companies.
Price comparison advertising – where your ad appears on price comparison or aggregator websites.
Instream ads – where the ad appears in videos on YouTube.
Gmail sponsored – where an ad appears at the top of the user's Gmail inbox.
Affiliate marketing – where an ad appears on search engines, targeted content sites, price comparison websites, and heavily-trafficked websites.
Google shopping – where the ad appears in a carousel format on top of search results. It lets users see products and their prices before clicking on the website.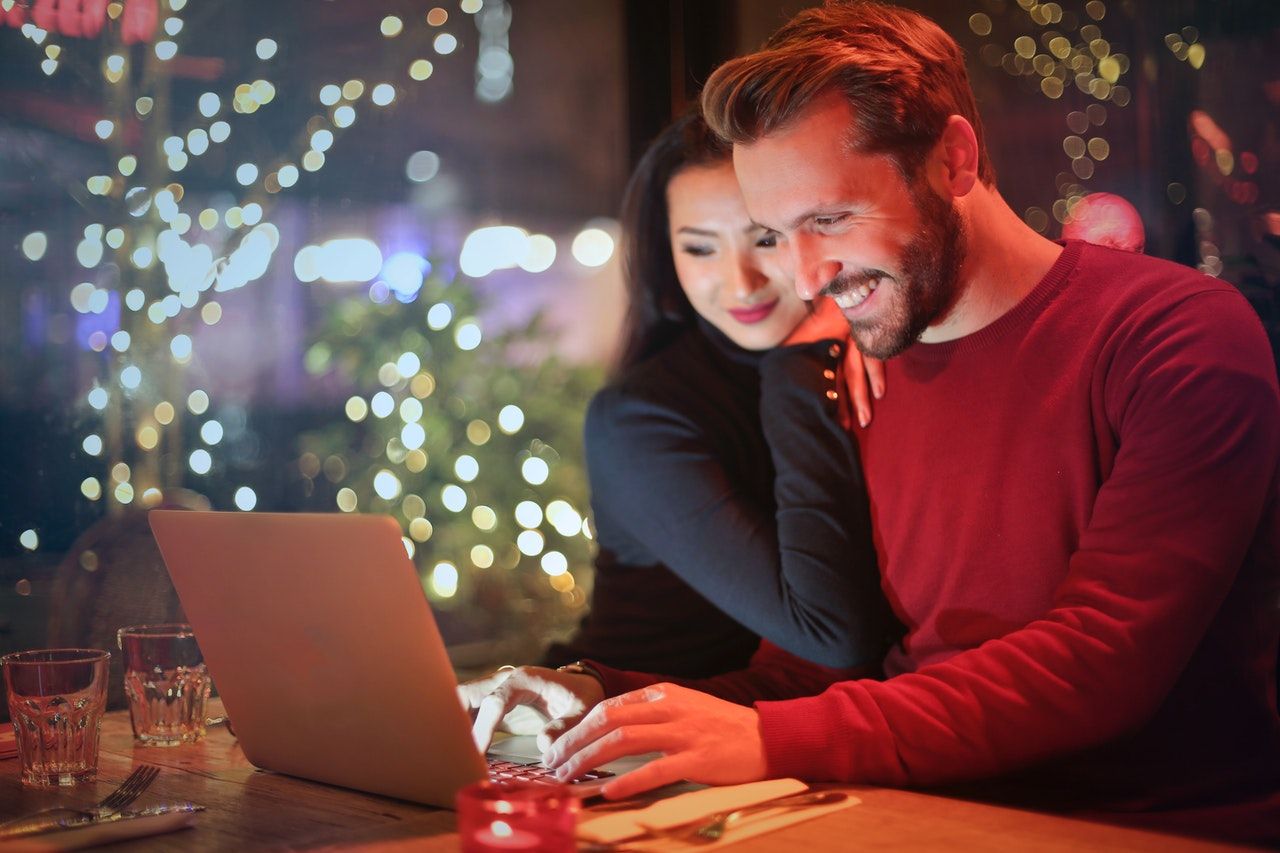 These are some of the best ways to advertise online. You can try out one or all of them to find out which one fits your personal and business preferences. In case you're having hard time advertising on any of these platforms, then you might benefit more working with one of our digital marketing experts at Valid Resource. Give us a call today to see just how we can help your business grow.