YouTube receives more than 2 billion logged-in users per month and feeds over a billion hours of video every day to users. According to Statista, 2019, YouTube is the second social platform with more monthly active users after Facebook. It is also the second-largest search engine on the internet – bigger than Yahoo! Bing, AOL, and Ask.com combined. Today, a whopping 79% of internet users have a YouTube account, and the number keeps growing by the day.
But how did YouTube achieve the video powerhouse status?
To answer this question, we'll have to review the history of YouTube – from where it all started to where it is right now.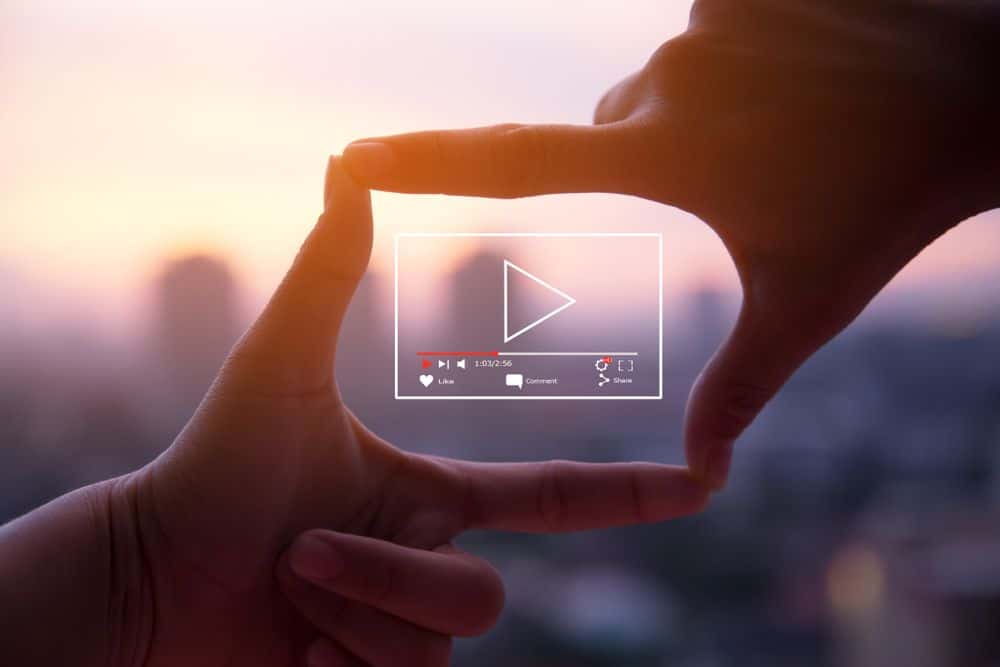 The creation of YouTube
YouTube was created by Chad Hurley, Jawad Karim, and Steve Chen in 2005. The three founders were colleagues at another internet startup, PayPal. This trio didn't come up with the YouTube concept immediately. Sources say they started as a video dating site called "Tune in Hook Up," influenced by the website "Hot or Not." Users would upload videos about themselves and their interests, but the idea didn't take off. So the three guys pivoted the platform to become a more general video sharing site.
Inspiration behind YouTube
According to the founders, their inspiration was from two different events. The first was Karim's inability to find Janet Jackson's "wardrobe malfunction" video after the 2004 Super Bowl incident. The second was when Chen and Hurley could not share video footage of a dinner party because of the limitations on email attachments. So YouTube was registered on Valentine's Day of 2015. And Karim uploaded the first-ever video dubbed 'Me at the Zoo' on the platform in April.
An explosive start
Interestingly, YouTube hit a million-view mark in October of 2005 thanks to a Nike ad starring Ronaldinho. Two months later, YouTube launched out of beta and became publicly available. At this point, it got 8 million views a day. The number rose to 15 million a day in February 2006. But it wasn't a smooth ride for YouTube. In 2007, it had to create a Content Verification Program to try to prevent copyright issues. Since its creation, YouTube's mission has been to offer fast and easy video access to users as well as the ability to share videos frequently. The uptake of YouTube was meteoric. Within the first year of operation, it already had about 50 million users worldwide. Unlike any other video platform, YouTube is accessible and makes it easy to start and share content with a large audience. This is one of the main reasons it's attracting millions of content creators globally.
Acquisition by Google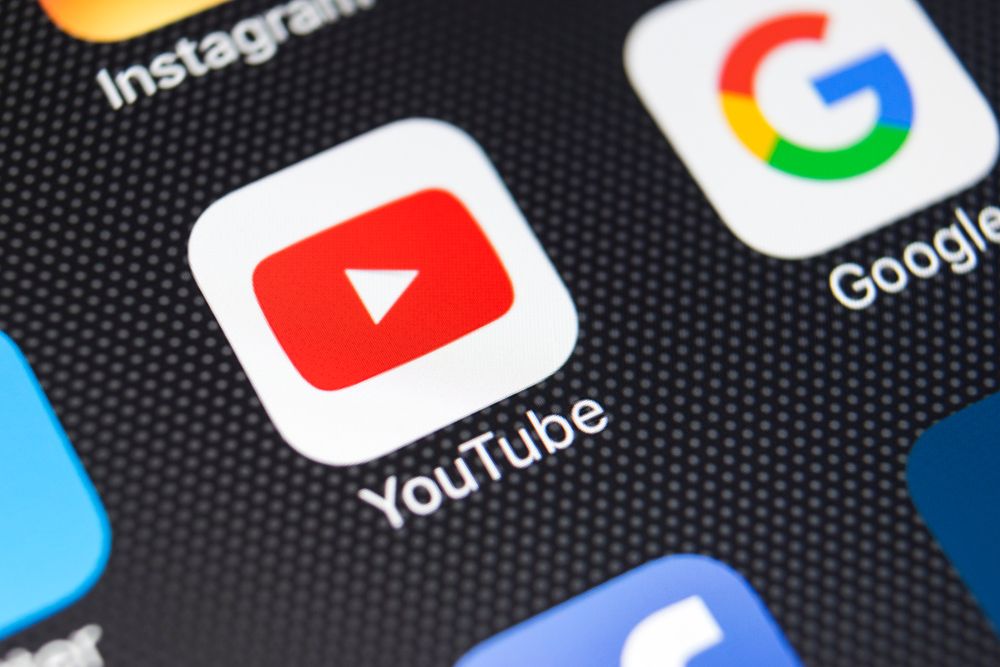 It didn't take long for other companies to notice the potential of YouTube. Microsoft, Yahoo, Viacom, and the News Corporation wanted to acquire YouTube, but Google beat them out. Google bought YouTube for $1.65 billion, in one of its best acquisitions of all time. The purchase helped Google thrive in one area of the internet that it had failed to gain footing. But it was also beneficial for YouTube founders who were trying to navigate some sticky legal issues with YouTube and copyright infringements.
After the acquisition, YouTube went from being a repository of amateur video to a powerhouse of original content. Featuring vast corporate and user-generated content that varies from gaming and music videos to educational and DIY clips, the online video giant is now the go-to site for millions of global users. In the US, YouTube saw a market reach of about 90% in 2018. Its music app was downloaded more than 4 million times from the Apple App Store and 13.3 million times from the Google Play Store, making it the world's leading music app.
YouTube usage
As mentioned earlier, YouTube ranks second as a search engine and the most visited site after Google. It is also the most popular social media platform – after Facebook. Statistics reveal that people watch over 1 billion hours of YouTube videos a day, more than Facebook video and Netflix combined. Recent statistics show that 80% of people aged 18-49 watch videos on YouTube today. This group spent 4% less time watching TV shows but more on YouTube.
In May 2019, over 500 hours of video were uploaded on YouTube each minute, showing the growing need for digital video content among online audiences. User-generated content has stirred some of the biggest buzzes online in the past few years. With originality at its core, YouTube provided a platform for creative minds to showcase their talents and command a large following.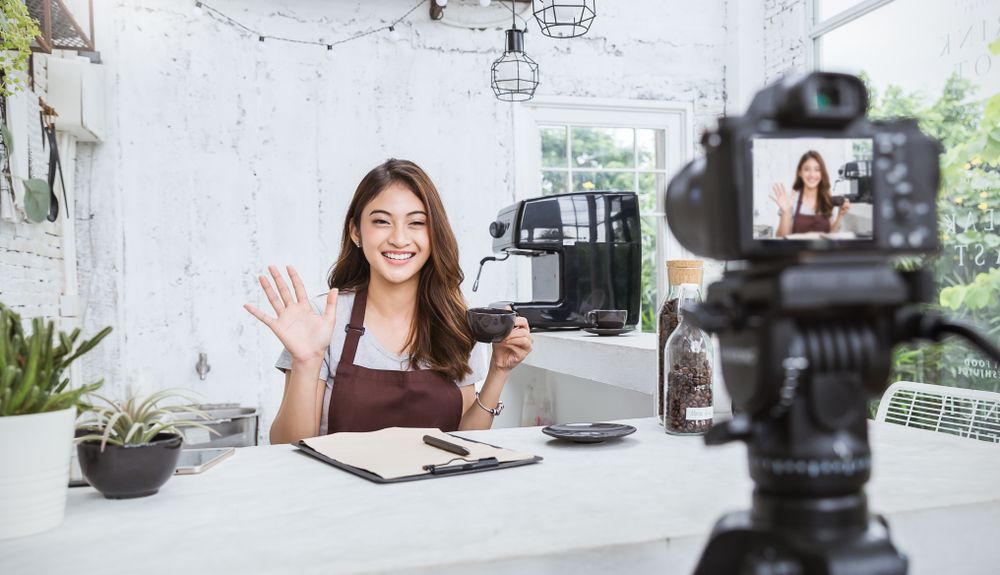 PewDiePie, a Swedish gamer, is a good example of people who've built their brands on YouTube. He is among the top-earning influencers globally after accumulating 103 million subscribers on his YouTube Channel by 2020. Official music videos and other corporate media content are also gaining traction, with some like "K-pop" band, BTS reaching 100 million views in just under 48 hours. Pinkfong Kids' Baby Shark Dance is the most viewed video on YouTube, with more than7.91 billion views. Then there's Luis Fonsi's Despacito with 7.2 billion streams (as of February 2020). Other most-viewed videos on YouTube are:
Shape of You – 5.18bn
See you Again – 4.96bn
Johnny, Johnny, Yes Papa – 4.77bn
Masha and the Bear – Recipe for Disaster – 4.41bn
Uptown Funk – 4.09bn Gangnam Style – 3.7bn
These are only but a few examples. There are thousands of videos with millions of views on YouTube. Some even become viral videos and make rounds on other social and professional platforms like Facebook, Twitter, Instagram, and LinkedIn.
Why YouTube is so popular
It's easy to access and use
It's a free platform
It allows users to earn money doing what they love
It has incredible features, like going live that enables people to connect all over the world, in real-time
Smartphones have made videos even more accessible and also allow people to create and upload videos
It's a great platform to help improve search engine optimization
It's a powerful branding tool
Videos are highly sharable
Video is mobile-friendly
Quick highlights of YouTube over the years
May 2006: YouTube releases mobile video uploads making it easier for those uploading videos using their phones.
July 2006: over 65,000 videos uploaded each day, with 100 million video views daily
August 2006: Site launches first advertising concepts – brand channels and PVA
Autumn 2006: Signs deal with Warner, Sony BMG, and Universal
Oct 2006: Partners with CBS and starts testing content ID tools for copyright protection. Also, partners with Audible Magic to build audio ID technology. Is acquired by Google
Nov 2006: Signs first major sports deal with NHL
Jan 2007: the platform is said to use as much bandwidth as the whole internet did in 2000
May 2007: The first user offers commercial partnership. The site goes into partnership with EMI.
Jan 2008: 10 hours of video uploaded in a minute.
May 2008: 13 hours of video uploaded in a minute. Estimates reveal $200 million annual revenue for YouTube.
June 2008: Sony Bravia TV integrates YouTube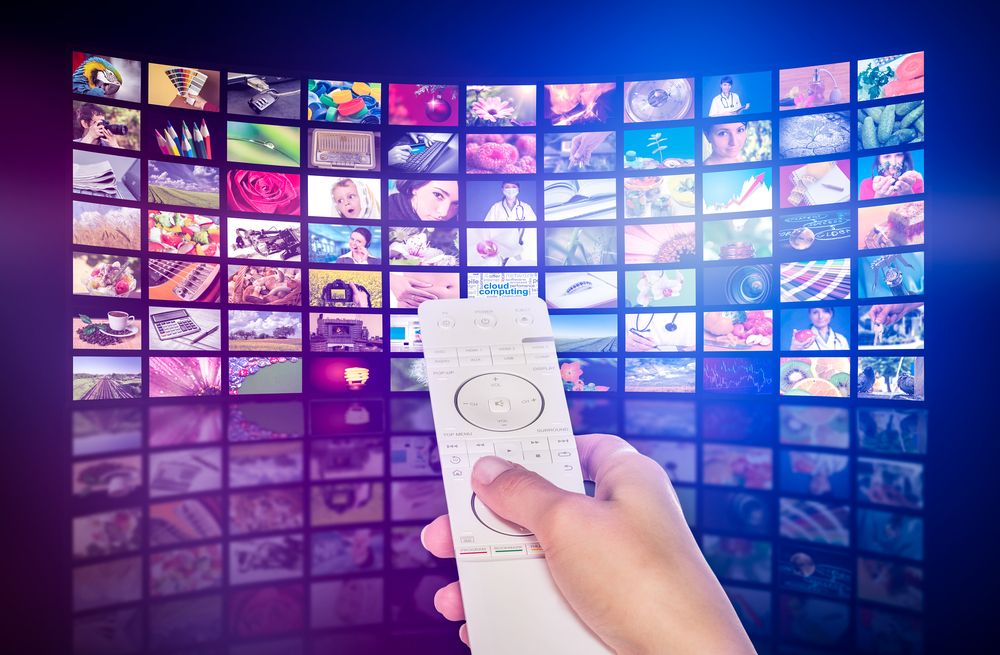 July 2008: TiVo integrates YouTube
Oct 2008: 5 hours of video uploaded in a minute
Jan 2009: President Obama launches a YouTube Channel
Feb 2009: Pope launches a channel
May 2009: 20 hours of footage uploaded in a minute
July 2009: 3D Launch
Jan 2010: Video rentals launch
March 2010: 24 hours of video uploaded in a minute. Global streaming of Indian Premier League Cricket. Launch of clean design for great user experience.
August 2012: Launches "YouTube Election Hub."
Jan 2013: Opens YouTube Spaces in New York, London, Tokyo, Los Angeles, and San Paulo
March 2013: Reaches 1 billion monthly users
Feb 2015: Launches YouTube Kids, for family-friendly content
Aug 2015: Launches YouTube gaming
Oct 2015: Unveils YouTube Red, a YouTube premium service that allows users to watch and stream videos without ads
March 2017: Major companies pull ads from YouTube en masse, due to controversial content concerns
April 2017: Makes major algorithm changes. YouTube TV launch in select markets
Feb 2020: Google reveals YouTube's ad revenue, which was $14bn – 9% of Alphabet's total revenue
As you can see, YouTube has become one of the most influential platforms across the web. With over 5 billion videos being watched on the platform every single day, it's no wonder why many in marketing and advertising have put some serious focus on YouTube.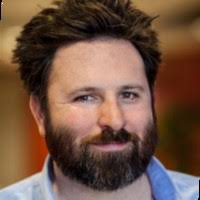 Drew is Head of Content Redbear Films where he leads the charge in emerging media, creative and, of course, wizardry. Embracing today's media landscape of real-time data, co-creation with consumers, branded entertainment, and almost limitless channel combinations, Drew is pioneering exciting new ways to develop lasting conversations between brands and consumers.