SMALL BUSINESS MARKETING SERVICES
SMALL BUSINESS MARKETING SERVICES
We come to the table with ideas, strategies and solutions right out of the gate. With over 30 years of marketing experience with national brands, we can achieve the results you are looking for faster than anyone else.
You need results.
It feels like everyone is selling digital marketing these days, but how do you know which firm can bring you real results, create a long-lasting online presence, and deliver a proper ROI on your investment?
Valid Resource can do it.
Why? Because we've done it hundreds and hundreds of time. 90% of our clients are referrals and that says a lot.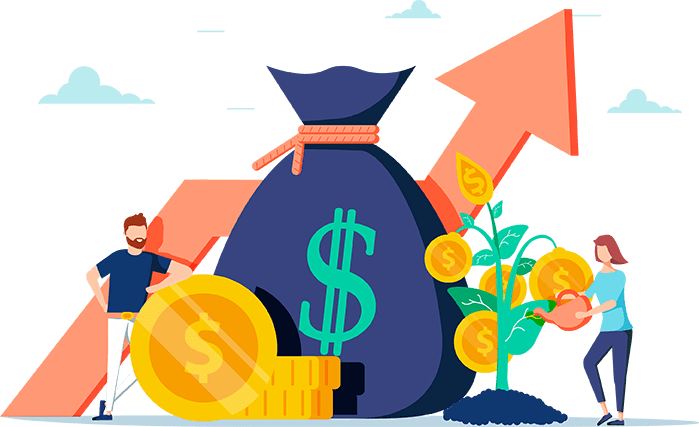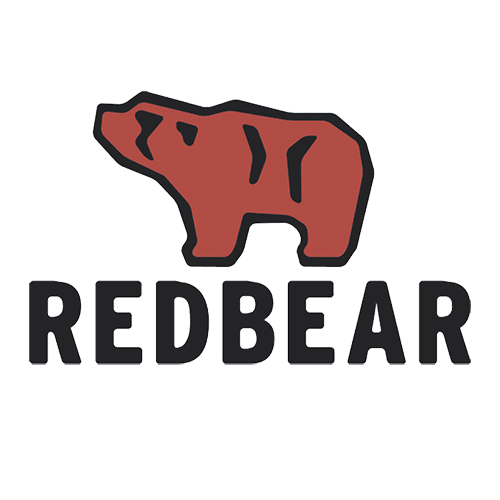 Creative Studio Meets Data Science
Like you, we're here to help.
But new relationships are always tricky, especially in business. We know, we've been building them since 1989.
Valid Resource is owned and operated by Redbear Films and we have been working with Fortune 100 companies for decades.
Recently, Redbear acquired Cyberpsychology & Marketing in Boise Idaho. This brilliant team and their passion for data brings together all the tools we need to make your small business successful.

THE VALID WAY | YOUR SUCCESS FORMULA
Our proprietary search algorithms and data modeling give us an unparalleled insight into SEO/SEM. This effectiveness saves our clients 66% on their paid ads. We're MIT-certified in data, marketing and analytics. And have one of 11 data scientists in the country with the highest level of Google accreditation.
We don't interrupt what people are interested in. Instead, we use our search data to become what people are interested in using word vectorization and AI.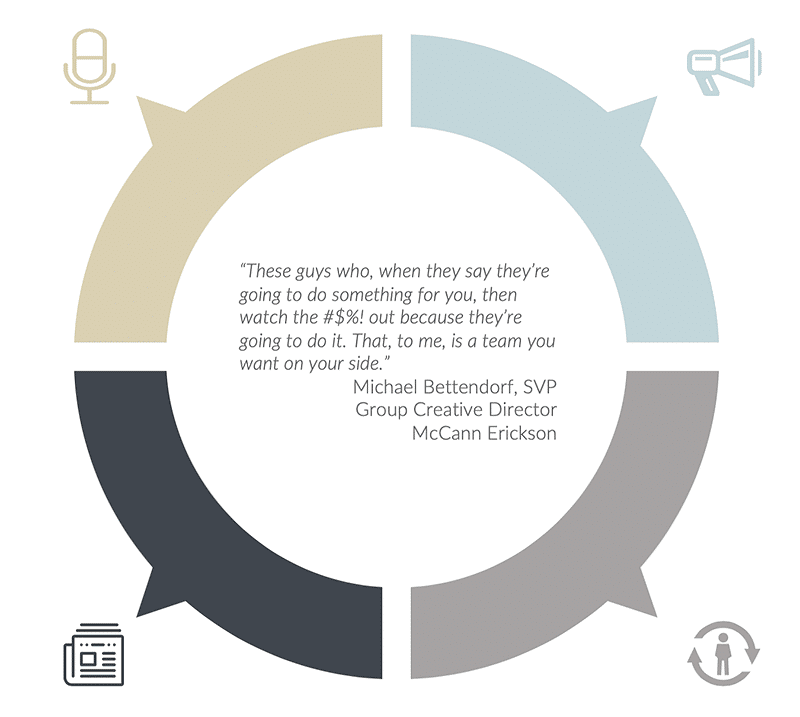 Our search findings and media relationships from 30 years of brand building help us laser-focus and refine our media strategies, recommendations and implementation
We don't rest until you do. We keep a vigilant - and we mean 24/7 -  eye on performance, constantly suggesting and implementing improvements.
Call today: (323) 524-0528
Call today:
(323) 524-0528