Google is continually changing their algorithms. Often, the changes are minor and happen almost every other day. Luckily, webmasters don't have to monitor these on a full-time basis. However, not paying attention to the major Google updates of 2020, might cause a sudden drop in your website's SERP ranking. Even more so, it may affect your company's digital marketing and advertising effectiveness.
The main reason behind algorithm changes is to make the search results better and more relevant for users. But it's not known in advance which aspects Google plans to change, so webmasters have to always keep abreast with announcements and updates. This article provides a review of the most important Google updates of 2020.
January 2020 Core Update
Through its Search Liaison's Twitter account, Google announced a core update named January 2020 Core Update. The update rolled out on January 13, 2020, and was mostly done by January 16, 2020. Like any classic "broad core update," the January Core Update had its winners and losers across the globe. "Your money your life" niches were the biggest losers, according to industry experts.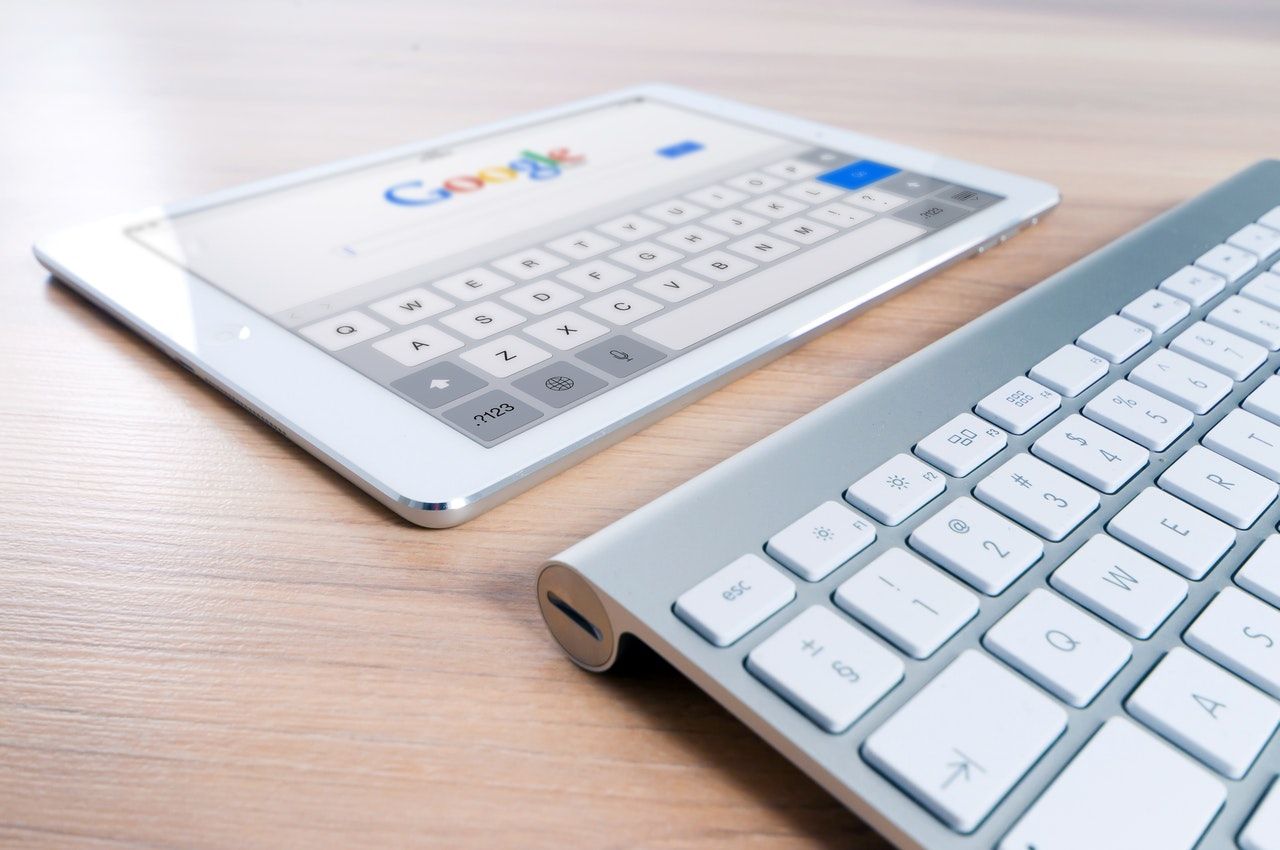 May 2020 Core Update
A couple of months after the January update, Google rolled out a broad core algorithm update called the May 2020 Core Update. The update came amidst speculations that there would be none because of the pandemic. This update began rolling out on May 4, 2020, and was done by May 8, 2020. Data tools and the SEO community reveal that the May core update was bigger and broader than the January update. Some even termed it as an absolute monster.
December 2020 core update
On December 3, 2020, Google announced that it was rolling out the latest Core Update. Like every other core update, this was a global update that Google releases every few months. But it came after the longest stretch of about seven months. Many tool providers and the SEO and SEM community say it was a bigger update that edges out the May one. The update stopped rolling out on December 16, 2020.
Google BERT expands to all languages
Google, in October 2019, announced that BERT (Bidirectional Encoder Representations from Transformers) was rolling out for English language queries. In December of 2019, the search engine expanded BERT use to over 70 languages in which it offers search results. Today, BERT has gone from 10% to nearly 100% of all English-based queries on Google search. The company also explained that BERT had improved search engine results on "specific searches" by 7% during its SearchOn event.
BERT helps Google to understand the context of text in search queries. Its update is the largest change in search system since Google introduced RankBrain more than five years ago. When it was launched in 2019, DeepRank (the internal code name for the BERT) was also launched.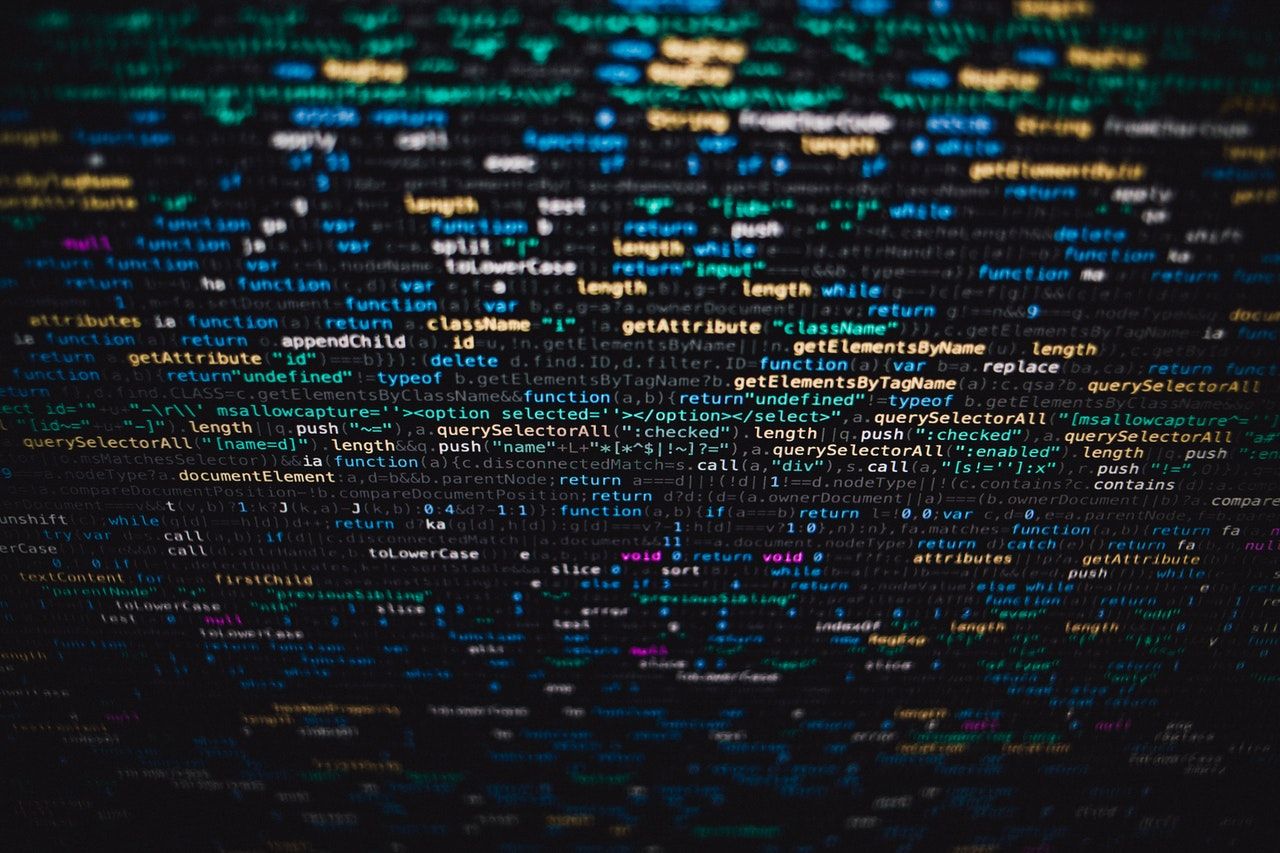 Passage indexing
Passage indexing allows Google to display passage-related information on Google SERPs better. It lets users identify pages with an individual section that matches a query particularly well, even when they are not the page's central theme. So basically, Google Crawlers will start to understand the relevancy of specific passages in content.
Google said that the Page Index would apply to 7% of global search queries. But although the algorithm update rolled out in December of 2020, it's still yet to go live. So, it will probably launch in 2021. What we know is that this new algorithm focuses on ranking and not display. It also doesn't technically index passages separately.
Page experience update and core web vitals
In May of 2020, Google announced that page experience signals would be included in search ranking. These signals measure user experience based on the perception they get while interacting with a webpage. A few months later, Google said that the page experience signals would roll out in May of 2021. According to the company, these signals are a mix of Core Web Vitals and their existing search signals like intrusive interstitial guidelines, safe browsing, mobile-friendliness, and HTTPS-security. Core web vitals include signals like loading speed, visual stability, and interactivity.
Once this page experience algorithm update launches in May 2021, AMP won't be needed for articles to show in the Top Stories carousel in search. But the company will still support AMP to help optimize delivery to users, just as it is the case today.
At the moment, however, Google notes that the page experience signals for ranking apply only to mobile search. But the new visual indicator is definitely something to look forward to. We'd love to see what's in store, in addition to slow labels, AMP icons, and mobile-friendly labels.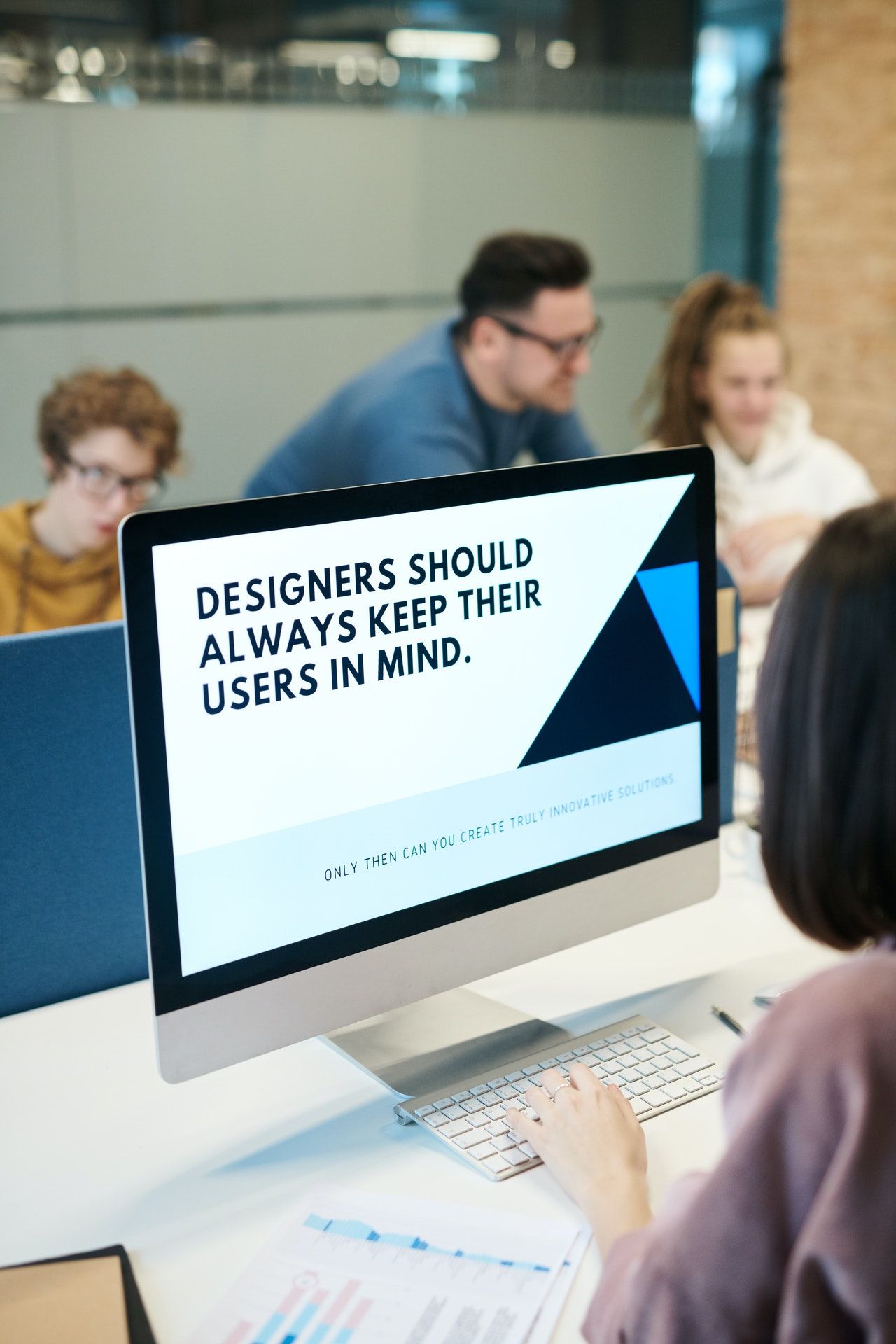 Other changes in search Google announced in 2020
According to Google, 10% of search queries are misspelled. So the company announced new advancements in language with AI to improve the search experience for those queries. Additionally, Google now indexes individual passages from web pages. It also applies new ways to help users find vast results.
New Google Map updates have a busyness feature to inform users how busy places are on the map itself. Google has also added COVID-19 safety information on business profiles across Google Maps and Search. What's more, users with ARcore-enabled devices can now contribute their photos to improve Google Maps. ARcore is Google's platform for developing AR experiences.
In addition to search terms, users searching for a song can now whistle, hum, or sing to search. Google's "hum to search" update tracks down a song that a user had in mind. All one has to do is click the "search a song button" or tap the mic icon and say, "what's this song?" they can then start whistling, singing, or humming for 10-15 seconds.
Google added new Lens functions for learning and shopping in 2020. With Lens, users can search for items using their camera lens across 15 billion recognizable items. This includes math equations, formulas, and even retail products and services. And thanks to its AR features, one can now experience retail showrooms on the go.
Google Duplex is an AI system for accomplishing real-world tasks over the phone. It's designed to help users make business appointments over the phone without lifting a finger. This human-like technology has been applied to over 3 million updates across various businesses and seen over 20 billion times on search and Maps.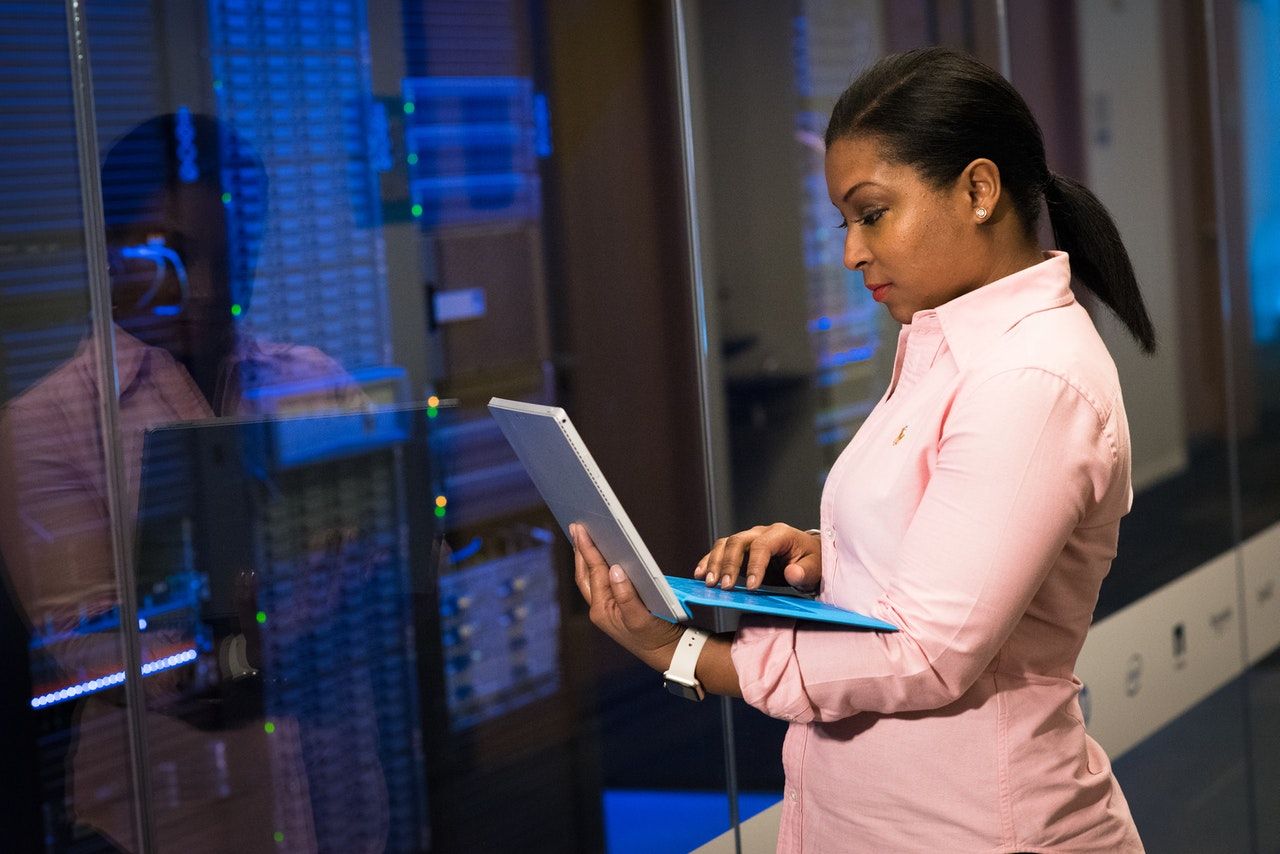 What does 2021 have in store?
In addition to 2021 Google's core updates, we'll be seeing last some of last year's updates come into effect. Google announced that it would be rolling out its Page Experience update this May, so we're hoping to see that plays out. Then there's the Page Indexing update that will be rolling out soon. In addition to these updates, there's the mobile-first indexing update that was pushed ahead to March 2021, due to the global COVID-19 pandemic.
Google will continue to make updates to enhance relevancy and provide a better experience to its users. That's why it's important to create websites and quality content that will survive the constant tweaks and adjustments. It's also best to get websites ready for mobile-first indexing before the March deadline. This way, Google will feel the site's ready and won't harm its rankings when it's migrated.