On the surface, the goal of optimizing your website for search engines is to improve its rankings in search results. But beyond that, achieving high rankings helps to attract more traffic and convert this traffic into leads and customers. Put simply, a good SEO strategy will help you get more customers. So, what are the best things to optimize on your website, to achieve this goal?
An optimized website earns more organic traffic.
You'll need as much information as you can get your hands on to optimize your website. Luckily for you, thanks to Google Analytics, you can access all information about your site visitors, including their behavior, age, location, device, interests, and so on. This information makes it easier to optimize your website to target visitors.
But what exactly are you optimizing?
A well-rounded organic search strategy includes:
On-page SEO
Off-page SEO
Technical SEO
These are the three main things to optimize on your website. But we'll break them into six parts to make it easier for you. You'll notice that some of these optimization strategies overlap – but not to worry. That's what makes the process even more enjoyable.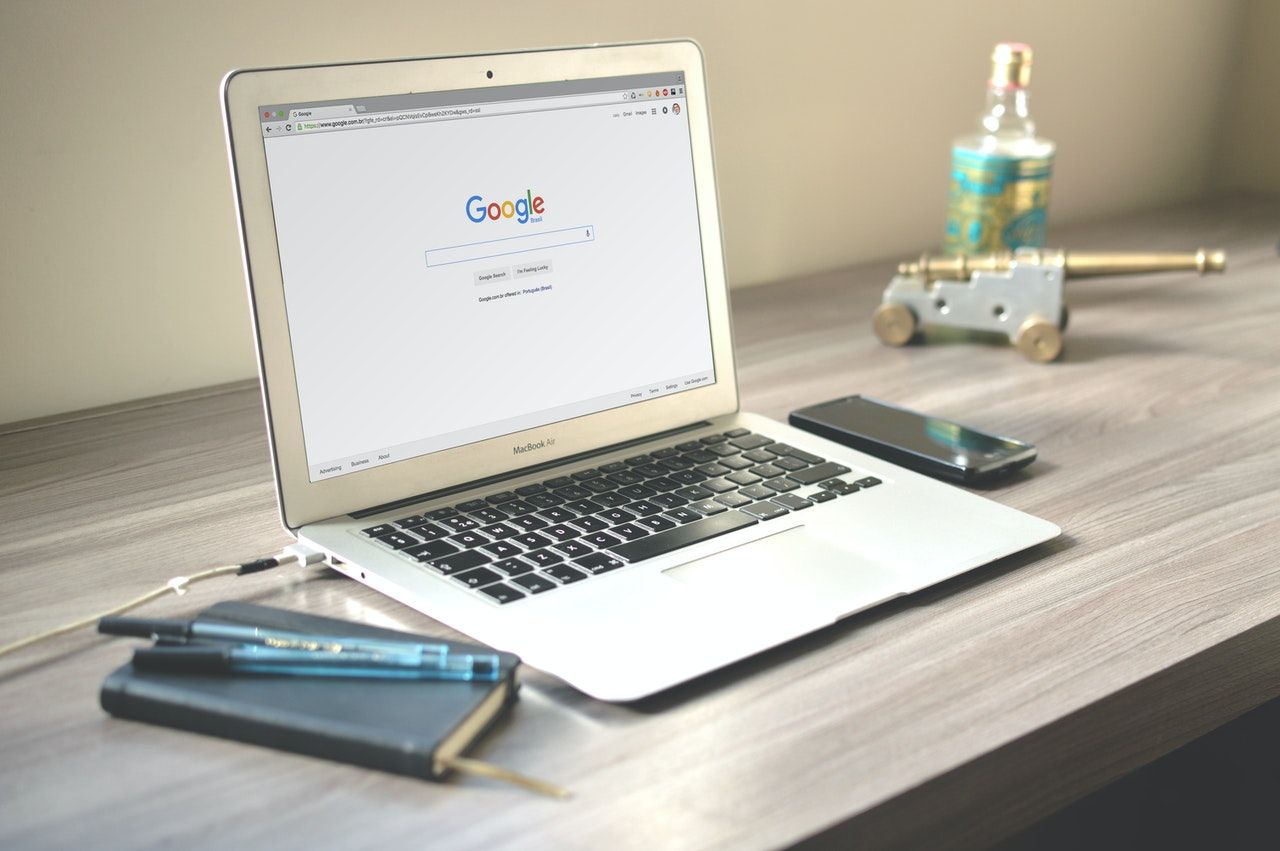 1.    Optimize for User Experience
Search engine optimization is not all about search engines, but people as well. SEO best practices include consideration of the user experience (UX). Such things as quality content, ease of navigation, site security, loading speed, and mobile-friendliness determine how you rank on search results.
Everything you do to enhance UX optimizes the conversion funnel. The goal of improving UX is to minimize friction, so users don't get stuck at any point while interacting with your site. Improving UX has a lot to do with common sense. You want to remove all obstacles that might make visitors think:
"How do I navigate to this page?"
"Why is this site taking too long to load?"
"Why doesn't this site adjust to my mobile screen?"
"How do I contact the owner?"
"Why are there too many pop-ups on these pages?"
Instead, they should be like
"I understand what you're offering. I can easily check the price here. The landing page has all the information I want. The site is mobile-friendly." Get the flow?
How to optimize your site's user experience
Optimize web performance

Optimize page loading times or page speed. You lose people each extra second it takes to load your site. So, optimize images, clear unnecessary features, cache web resources, and minify stylesheets and scripts.
Responsive and mobile-friendly design. Ensure your site looks great on smartphones, tablets, desktops and so on.

Make use of conventions to take advantage of human behavior. Place;

Logo on the top left corner
Main navigation menu up on the page – centered or to the right side
Contact in the main navigation menu
Sign up form in the footer
Search feature in the header
Call to action button at the top
Social media links in the footer
Social sharing buttons sticky on the left side of the page
Sitemap, terms, privacy policy in the footer
Maintain visual and typographic hierarchies – use size, weight, position, color, type contrast to establish visual hierarchy
Title (H1)
Headings (H2)
Sub-headings (H3)
Body text or paragraph
If it should be clicked, make it obvious
Format text for the kids
Use easy to read fonts – like Arial or Helvetica.
Use bulleted lists
Use plenty of headings.
Keep your paragraphs short.
Highlight key terms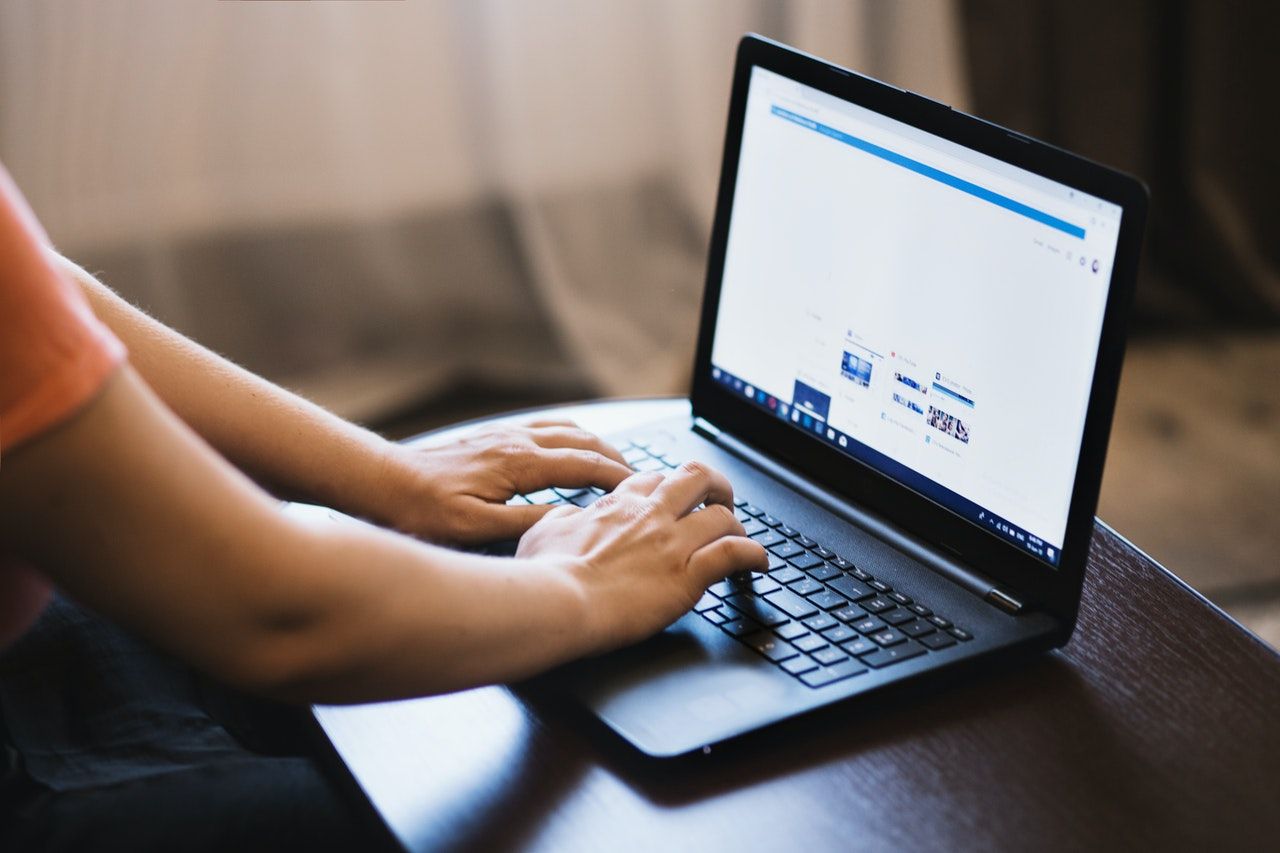 2.    Optimize Your Website for Voice Search
Voice search is one of the fastest rising trends and something you cannot afford to miss out on. Estimates show that about 111.8 million people in the US alone used voice search features in 2020. Another survey revealed that 71% of consumers prefer to use voice searches over typing in the search query.
Google Voice Search is a feature that lets users search the web through spoken voice commands. It can be used on both mobile and desktop searches.
Ok, Google. How do I optimize my website for voice search?
Voice searches tend to be longer than text searches. A user will say, "How old is the president?" but type, "President's age?" moreover, voice searches are more locally based.
How to optimize your site for voice search:
Always consider user intent when structuring your content and site
Optimize your website for specific search engines
Target and bid on long-tail keywords
Use schema metadata
Update your Google My Business listing
Optimize as campaigns for 'near me' searches
3.    Design Your Website for Mobile-First Indexing
Google announced the move to mobile-first indexing in March 2016. Since then, it has been rolling it out to more sites. By March 2021, Google aims to have rolled out the update to every site. Mobile-first indexing predominantly uses the mobile version of content to index and rank. Meaning, any content that isn't visible in your mobile version won't be counted once Google switches to mobile-first indexing. 2020 data from Google shows that 70% of websites have already moved to mobile-first indexing. A quick check with Google Search Console will tell you whether you're among the 70%.
Mobile-first indexing best practices
Have the same content on mobile and desktop
Ensure your mobile and desktop sites have the same structured data
Put the same metadata on both versions
Check your ad placements – follow the Better Ads Standards
Ensure visual content and videos follow best practices
Ensure that Googlebot can access and render your content by
Using the same meta robot tags on desktop and mobile site
Not lazy loading primary content upon user interaction
Allowing Google to crawl your resources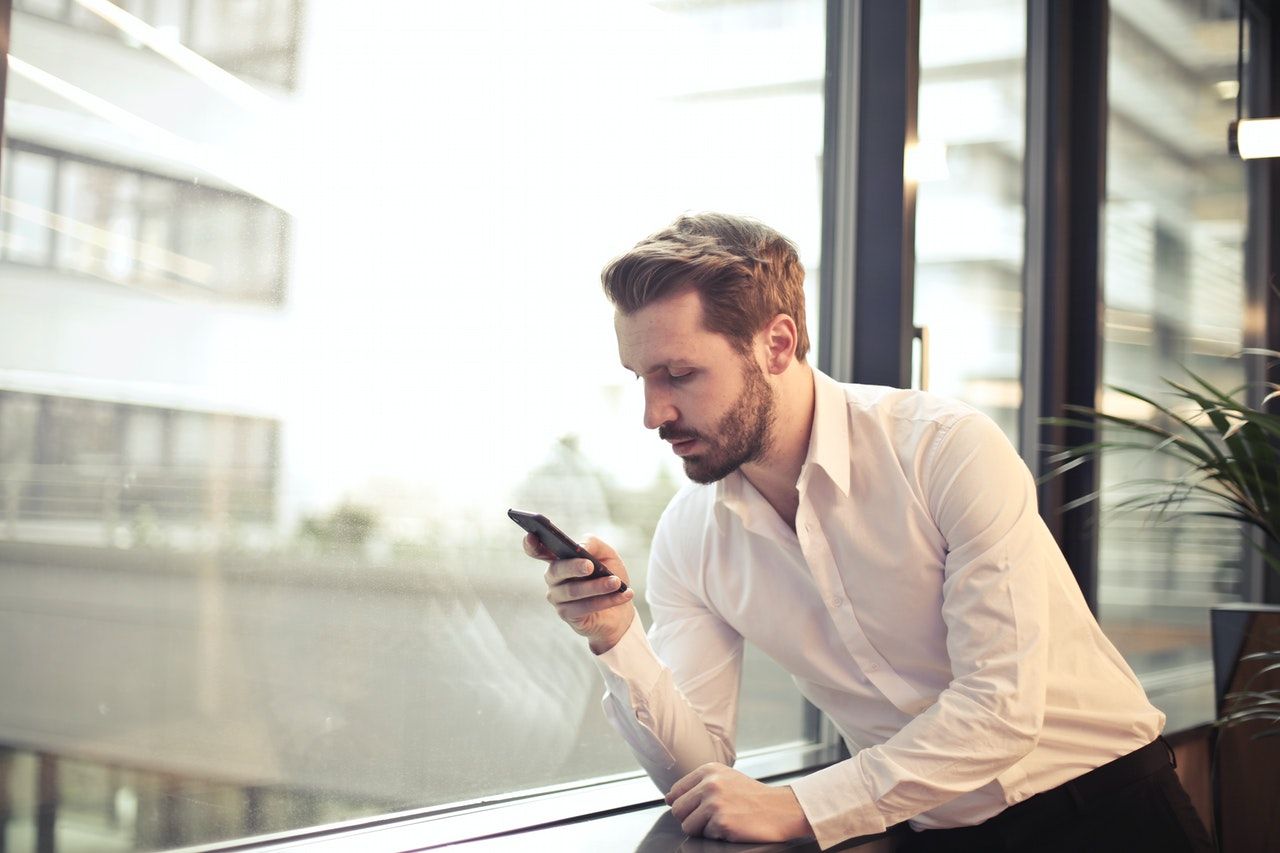 4.    Optimize Page Content
When it comes to search engine optimization, content is king. It is the foundation of all other SEO efforts. It's what attracts, informs, and converts leads. You need consistent and high-quality content to rank on major search engine algorithms. If you don't produce the type of content that search engines want, your readership and ranking are likely to fall. But still, even the best content won't do you much good if your target audience cannot find it when they're searching. This is exactly why you need to publish SEO-friendly content, with consistency.
Tips and best practices to optimize page content
Focus on keywords – focus more on content clusters, rather than individual keywords
Optimize the length of your posts – go for longer articles
Use headings properly to help Google parse the main topic in longer articles
Use location-specific phrases
Optimize your links – more on this ahead
Think like a customer
Aim to address user pain points, questions, and needs
Make your content linkable
Include a call to action
5.    Create a Diverse Backlink Portfolio
Quality links are Google's #1 ranking factor. They help search engines measure the relevance of a site and return better search engine results. Google's PageRank algorithm measures relevance by counting the number and quality of links on pages. Each link passes its PageRank to the page it links to, providing a boost to the web page.
Different types of links exist. They include anchor text, naked URLs, image links, brand citation, and reciprocal links. Some are do-follow and allow search engines to follow and count toward page rank. Others are no-follow and have a code that tells crawlers to ignore the link. No-follow links don't add to PageRank.
How to optimize your link building efforts
Use relevant reciprocal links but not excessively
Guest post on relevant sites and use keywords adequately and naturally
Build links in niche directories or those attached to informative sites relevant to your niche
Comment on relevant forums and blog posts and offer value
Invest in creating quality pieces of content and promote your site in a way that attracts natural backlinks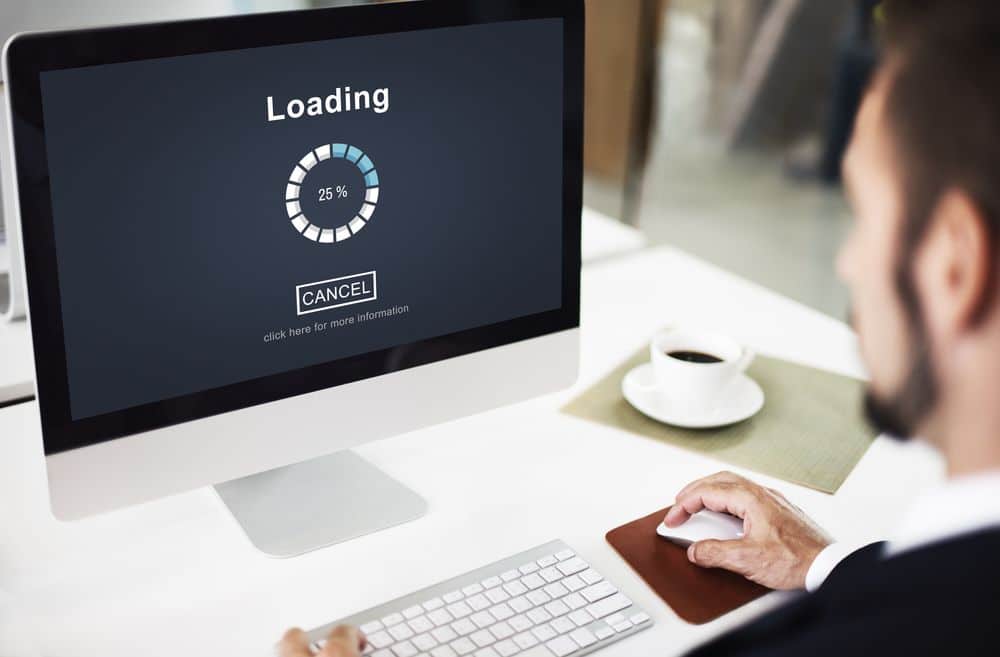 6.    Optimize The Technical Aspect Of A Healthy SEO Strategy
Technical SEO is the process of optimizing your site for crawling and indexing. It allows search engines to access, crawl, interpret and index your site without any issues. Usually, technical SEO focuses on optimizing the site's infrastructure and has nothing to do with web promotion or content. It includes things like HTML, CSS, and JavaScript code.
HTML – what your site says (body content, titles, etc.)
JavaScript – how your site behaves (dynamic, interactive, etc.)
CSS – how your website looks (fonts, color, etc.)
Tips and best practices when optimizing the technical aspects of your site
Ensure your site is crawlable for search engines
Optimize your site's loading speed
Optimize page titles, title tags, and meta descriptions
Optimize your URL
Include XML sitemap
Have structured data
Secure your site
Remove dead links