We all know the importance of having a retirement fund, especially once we reach the age in which it becomes more difficult to manage everyday activities due to the inevitable and completely unavoidable process of aging-- sorry ladies, there is nothing we can do about it, at least not yet anyway. One thing we can do, though, is prepare ourselves for this eventual future, as we all might need some level of care once we do get older and reach the age of retirement. As statistics show, someone who is aged 65 or older has a 70% chance of needing some type of long term care support.
What better way than to secure additional income for retirement then by investing in a growing market? If you've had this idea before and are wondering now whether or not it is a good idea to invest in the senior housing market, then, the short answer is yes. Thanks to the end of WWII, we now have an aging population known as the baby boomers. Research shows that by the year of 2037, the population of adults aged 65 and older will have doubled. Also, for the first time in U.S. history, people over the age of 65 now outnumber those of children who are under the age of 10. So, the question isn't really about whether or not to invest in senior care, but more about the type of investment you want to make.
Type of Senior Care Investments
While investing in the senior care market is generally a good idea, be sure you do some research beforehand to ensure that you have an understanding of the specific vector or segment of senior care before choosing it as an investment option. Thankfully enough, when it comes to senior housing investments, there are many options.
Purchasing Investment Property
When it comes to purchasing an investment property and becoming the owner of a senior care business, there are several ways. You can start your own business from scratch, you can purchase an existing business, you can become part of a franchise, or you can join a network. Keeping in mind this type of investment there are many rental property types and care facilities available, such as: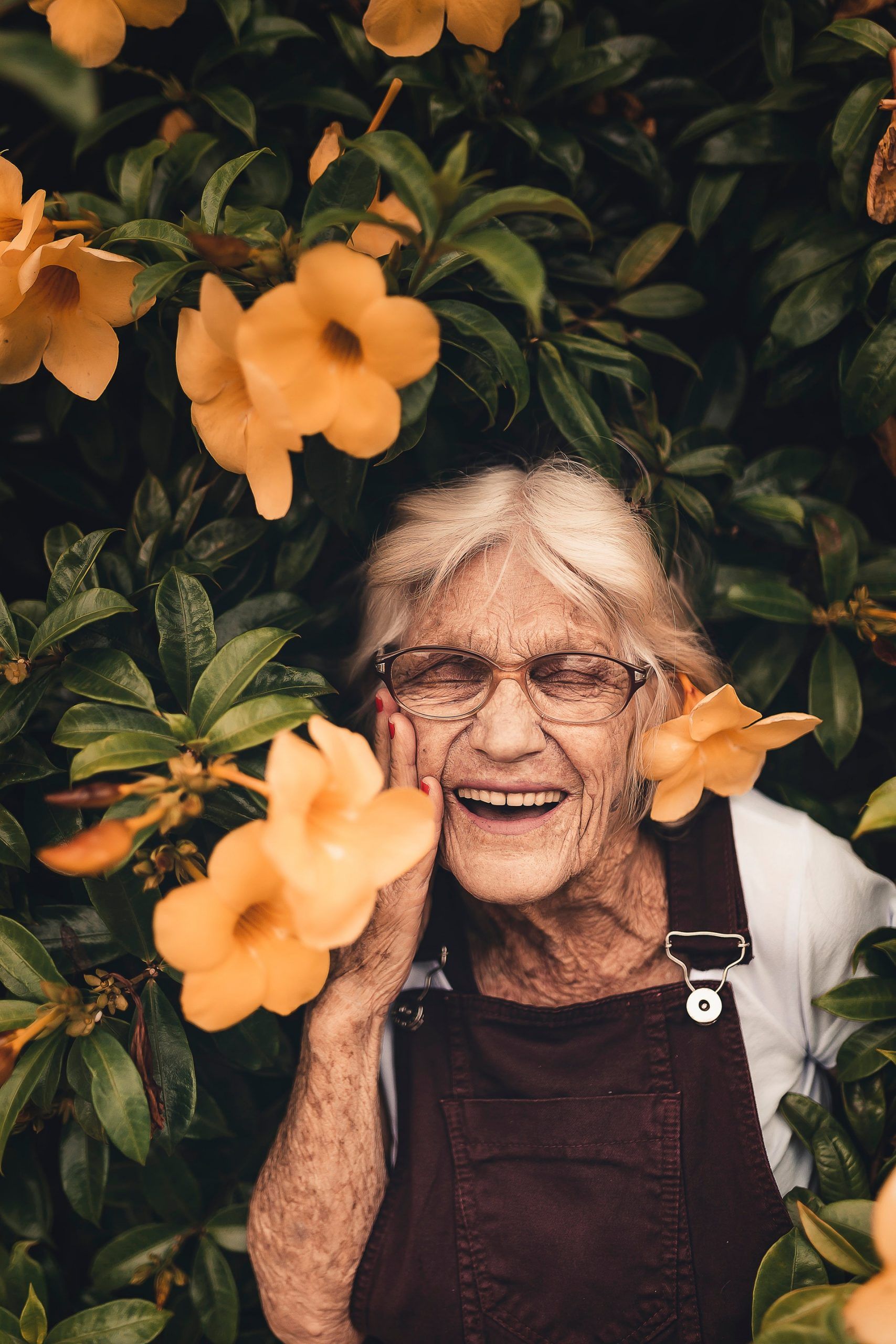 Independent Living Communities (IL)- Average of residency is around 80 years. Members are given 3 daily meals with central dining, housekeeping, transportation, social and recreational activities.
Assisted Living Facilities (AL)- The average of residency for this type of facility is 87. This includes all the same amenities of independent living but offers medication management, bathing, feeding, dressing, toileting, and eating. This can also include dedicated units for memory care.
Skilled Nursing Facilities (SNFs)- Also known as skilled nursing homes, these facilities can have an average age of 85 years for patients and they offer all of the same amenities as an assisted living facility but they include 24 hour nursing and medical care.
Investing in At-Home Care
Aside from investing in rental properties for senior living facilities, you can invest in offering medical care services in the clients own home. As part of the senior care market, home health care is also becoming a widely popular option as some people prefer aging-in-place, receiving care from the comfort of their home. Several options are available for this type of investment.
Home Health Care Agencies- Home health care agencies offer services to clients in their own home. Just the same as with purchasing an investment property for a senior living facility, you can start your own home health care business, you can purchase an existing business, you can start with a franchise or join a network. In home health care offers services like meal preparation, housework, medication reminders, transportation and general assistance with daily activities.
Aging-In-Place Technology- Thanks to the advancement of science and technology, people are now living to a longer age and due to recent advancements, there are many devices available that allow seniors to stay in their homes without needing to be moved to a long term care facility. Companies like LifeAlert or SeniorSense offer devices for the elderly that alert the proper authorities for when they have fallen or have suffered another medical alert, or perhaps even for other dangerous situations. There are also smarthomes with additional technology for the elderly. Many companies across different countries are constantly developing different things to help improve conditions for the elderly at home.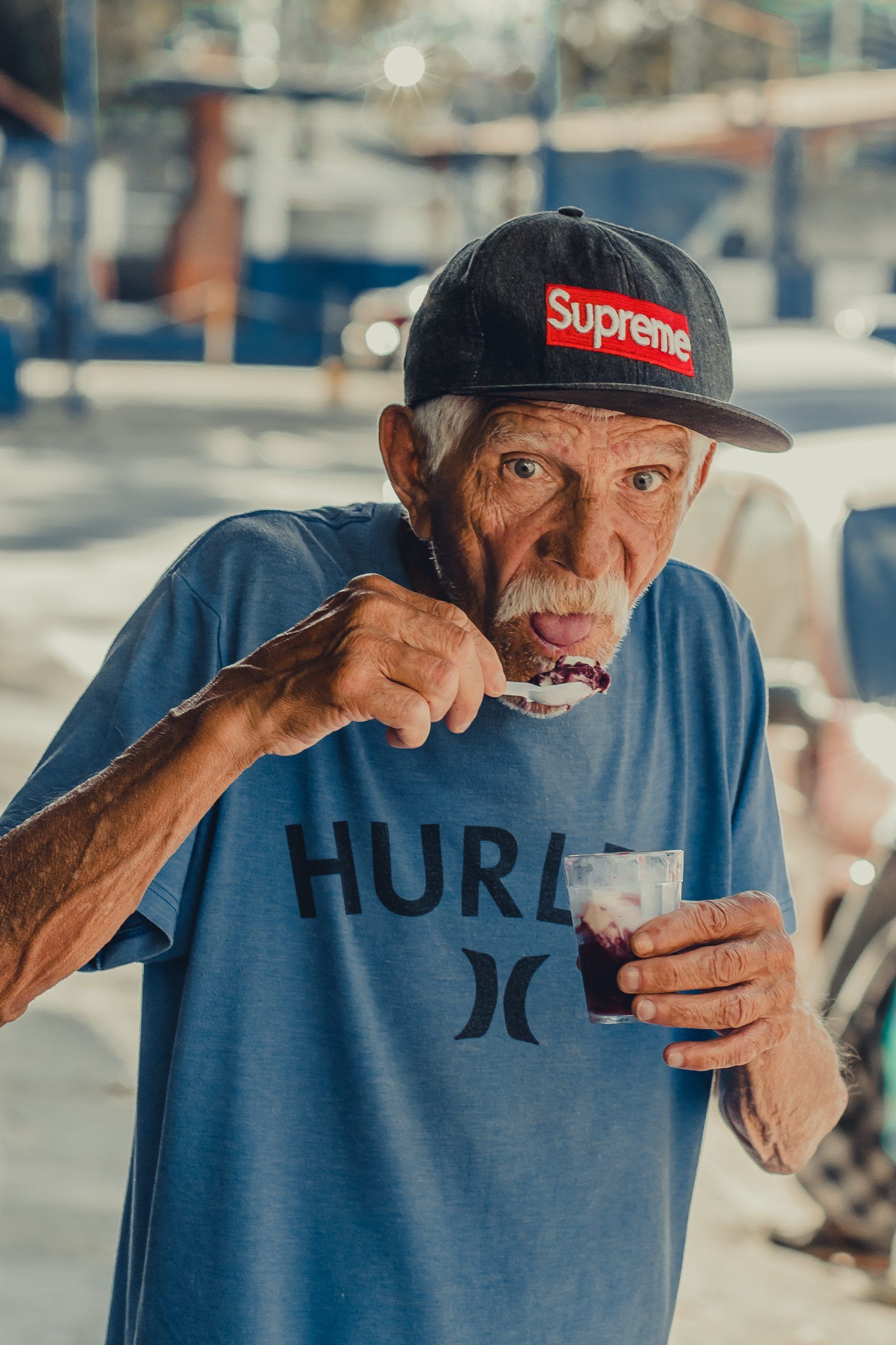 Buy Stock in Senior Care Businesses
If you aren't exactly keen on starting your own senior care company, then do not worry, you still do not have to miss out on this ever growing market. By simply making an investment by purchasing stock with a reputable senior care company, you can share in the success of this fast changing and always needed industry. Some interesting assisted living stocks to look out for this year are from Welltower, Omega, and Ventas. As always, conduct your own market research or speak with a financial advisor to determine which stocks would be best suited for your personal portfolio.
Considering that the aging population will need assistance at some point in their life, there is always going to be a need for this industry. By investing in the senior care market, you can make a great living investment in an industry you are more than likely going to need later. By taking an active interest, you can ensure that quality care is received by patients while allowing you a worry free retirement. Eventually, there are going to be more old people alive in our world today than there are young, according to statistics. Supply and demand has shown that when there is an increased need for something there will be an increased supply to support it, so why not take advantage of an already growing market while securing a great place for you to grow old at the same time! With all of that in mind, I hope you make the best choice for you and your loved ones eventual retirement!
Once your investment is made, give us a call to see if we can help you grow your business with our world-class marketing strategy.
Call Valid Resource today: 323-524-0528
Drew is Head of Content Redbear Films where he leads the charge in emerging media, creative and, of course, wizardry. Embracing today's media landscape of real-time data, co-creation with consumers, branded entertainment, and almost limitless channel combinations, Drew is pioneering exciting new ways to develop lasting conversations between brands and consumers.

Marketing Expertise Senior Care Communities. Call now
to see how we can help you.

1-323-524-0528