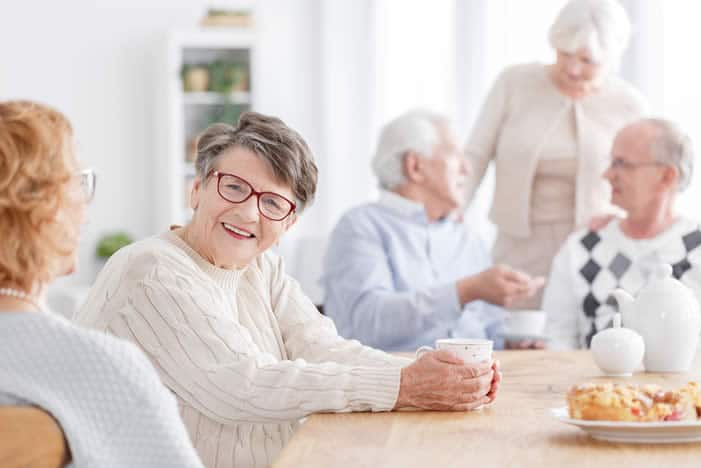 Healthcare staff are usually very busy. The same is especially true for a nursing home or assisted living home staff. Many senior care homes have a monthly newsletter, highlighting daily weekly or monthly activities. These can include stories about the residents or news that affects your residents, announcements, special days, holidays and birthdays. Trying to find time for busy administrators and your nursing staff to produce content on a weekly or monthly basis can be difficult as you try to perform your regular job duties. Perhaps your facility has its own activities director. Whoever is in charge of creating your newsletter, it can undoubtedly become a daunting task, even when it's only a couple of pages-long.
We thought it would be a great idea to give you helpful tips on creating your nursing home newsletter, without taking up too much of your limited resources and time. After all, time is your most precious resource. In the busy field of health care, more time is always a good thing. The less time you spend on administrative busywork, the more time you (and the rest of your staff) will have to spend caring for your residents. In this article we hope to help you gain ideas for your nursing home newsletter content and how to get it done easily, either on your own, or with the help of others.
Ideas for your nursing home newsletter's content.
A great senior living community newsletter usually consists of fun, engaging content focused on events, activities and relative announcements that will affect your residents and those closest to them.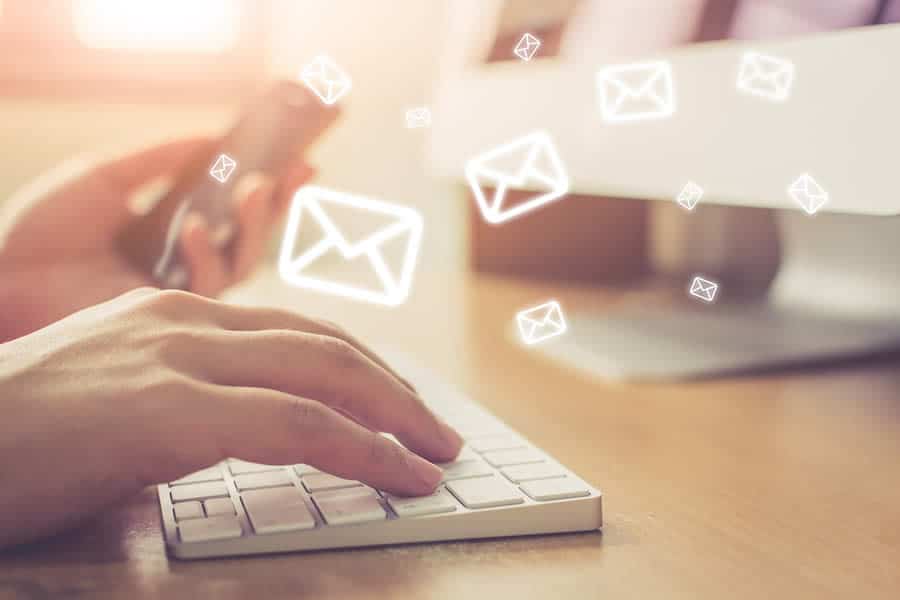 Some retirement centers have a one-page newsletter, while others make long-form, multiple page magazine-like newsletters for their residents, their family members and its employees. Identifying your target audience is key, as you want to not only produce content and put it out, you will also want people to read and engage with it.
Some newsletters are even able to sell advertising space to local businesses who may cater to a senior audience. Producing good-looking, reliable content can turn your newsletter into a valuable resource for your senior care community. So, now that you've thought about your target audience, what things will they want to read about?
As your residents are looking forward to the warmer summer months, you and your staff will likely want to have them start doing some fun, exciting activities. Regular, scheduled activities are an important part of any senior community. Keeping your residents active and entertained is crucial in helping them live their best lives possible. Providing a schedule of your facility's activities will typically be the content cornerstone of your newsletter. Church services, holidays, special events, performances and even your resident and staff's birthdays should all be mentioned here. Some homes will even include their daily meal schedules as well. Keeping this content on the front page is recommended, as you certainly want to promote the activities and events that will keep your community gathering together on a regular basis.
New policy changes, warnings of potential hazards (like weather, construction or other work being performed at or around your facility, etc.) are all incredibly relevant topics for your newsletter. Having important announcements about life at your facility will help your residents, their family and your staff be aware of anything that may impact their visit to your senior care community.
Photos of Residents and Staff:
Pictures are another great item to include, showing your residents having fun at past events. Make sure to include images of your staff interacting with the people in the community. You should also include photos of new residents and new staff members as a way to introduce them to the community at large. Your residents like to know who just moved in and who is taking care of them. Your nursing home newsletter is the perfect way to do this.
Personal Profiles of Residents or Staff:
Writing a short biography on one of your residents or staff members is a great way to involve the community. This is a great way for people to get to know each other on a personal basis and can create an environment where people like to talk to each other. Include photos (past and present) and heart-felt stories of their past. This is a great time to have other members of your community contribute to your newsletter. Ask a relative or friend of the person being profiled to write a few paragraphs about their life. This helps them feel special and everyone can get to know one another better.

Many special events, awareness months, appreciation weeks, etc. are worthy of including in your newsletter. The Administration for Community Living is a great resource for data and research concerning senior living and care. You can find ideas for topics and scientific and medical breakthroughs that will likely be of interest to your residents and your nursing home staff. The National Council on Aging is another good resource for news articles, press releases and other content ideas concerning the senior population.
Entertaining and Informational Tidbits:
Having a small box in the corner of the page with interesting facts or short, trivial knowledge is a great way to keep your readers turning the pages of your newsletter. These could include posts about celebrity birthdays, "did you know" types of trivia, silly jokes, word jumbles, crossword puzzles or even a facility-wide scavenger hunt are all great examples of fun, informative content to include in your senior community newsletter.
This would be great as the last page of your newsletter, and oftentimes it will be the most looked-at page of your publication. Many of your residents and nursing stations will post this page on their bulletin board, to remind them of all the fun events and activities you have going on at your senior care facility. Try to leave a little space inside each day's box, so your residents can write their own special, personal reminders in their copy of your calendar.
How should I distribute my senior care facility's newsletter?
This is a commonly overlooked question, but depending on your facility the answer can be a lot of different ways. Most every nursing home or assisted-living facility will print copies of their newsletter and pass them out to residents' rooms and employee's mailboxes/bulletin boards, etc. Some facilities will mail them out to the families of their residents as well.
One place that often goes overlooked is posting the newsletter on your website. Many of today's seniors are more tech-savvy than ever before. Many of your residents have at least a smart phone and are active on the internet. More and more of today's seniors are not afraid of using technology, as today's baby-boomer generation ages, your facility will be more integrated into online mechanisms like your website and social media outlets. Don't be afraid to embrace this change as it will become a greater part of your daily life and in senior care communities across the United States.
Hopefully this information has helped you plan for and create a fun, engaging nursing home newsletter. We know that creating these publications can be incredibly time-consuming and frustrating, especially when you have various other job functions at your senior care facility. It is always okay to have other members of your staff, volunteers or even your resident's contribute to this effort. If you're having a hard time filling-up the space in your newsletter, don't be afraid to ask staff or residents to write up an article or two for you from time to time. Having multiple people contribute to the effort will keep the topics fresh and engaging for your audience. The newsletter should also help assist your senior care marketing efforts as well.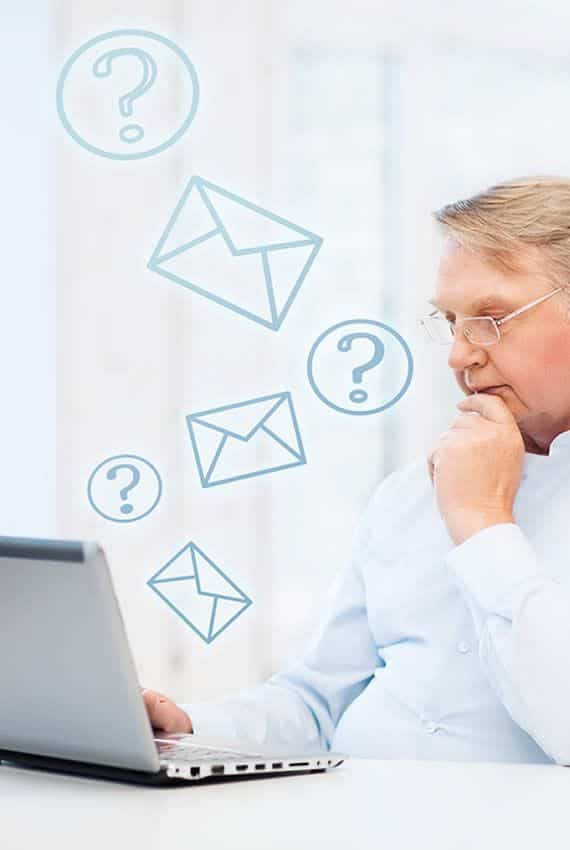 Kreed is the senior content strategist at Redbear. He has lost 3 very close friends and a bandmate to the opioid epidemic. He is passionate about helping people who really need it. He can be found performing or watching live music on most weekends or playing with his dogs down by the Boise River.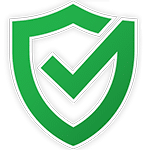 Premium Marketing Expertise Exclusively for the Health and Wellness Industry.
Call now to see how we can help you. 1-323-524-0528

Marketing Expertise Exclusively for the Health and Wellness Industry.
Call now to see how we can help you.
1-323-524-0528